Founder
---
Jenny Jones is a Scottish Architect. Educated in the UK, USA and France. She now runs her Studio from London. Her work is recognised for a sensitive approach to both new works and those working with existing structures. Marrying rigorous contextual and cultural analysis with a consideration of the sensorial impact of the work.
The Studio's portfolio currently covers projects in Asia, Europe and in the UK. She designed the Dairy Art Centre in London which was voted one of fifteen of the  "World's Best New Galleries and Museums " by Blouin Artinfo.
She graduated in 1993, with her project for a theatre /garage for Edinburgh's Fringe Theatre, having completed her first degree at Edinburgh School of Architecture and University of Kansas and her second degree at University of Liverpool and the Ecole Speciale de Architecture Lyon.
From 1994 - 2000 she worked for Rogers Stirk Harbour in London and then in the Rotterdam offices of OMA. She returned to the UK and began teaching at the Architectural Association and Edinburgh School of Architecture whilst working collaboratively with a network of exOMA-ers in NYC and London. From 2005 - 2013 she worked at the design studios of HMKM and Barber and Osgerby's UniversalDesignStudio and most recently as a Design and Board Director for Sir Terence Conran. During this time she was involved in a number of high profile and award winning designs in the USA, Japan, UAE and Europe for clients including BAA, Parkview, Universal Arrows and Prada.
Alongside her design practice she is a visiting lecturer at the RCA on the Interior Design Programme and has taught at the Architectural Association and the Edinburgh School of Architecture.
Team 
---
Over the last few years our project teams have included architects, interior designers, curators, perfume consultants, photographers and yogis.
Paul Raeside, Leon Kacinari, Jayoon Yoon, Vitarat Pariyawatakul, Hyunhee Kang, Jon Sloan, Mark Shaw, Paddy Austin, Micheal Boylan, Sacha Leong, Sheila Quereshi, Heather Elton, Brooke Belldon, Tiphaine Dugaste, Lush Kumaradevan
Website
---
Design | Studio Jenny Jones 
Developer | Elwyn.co
Identity
---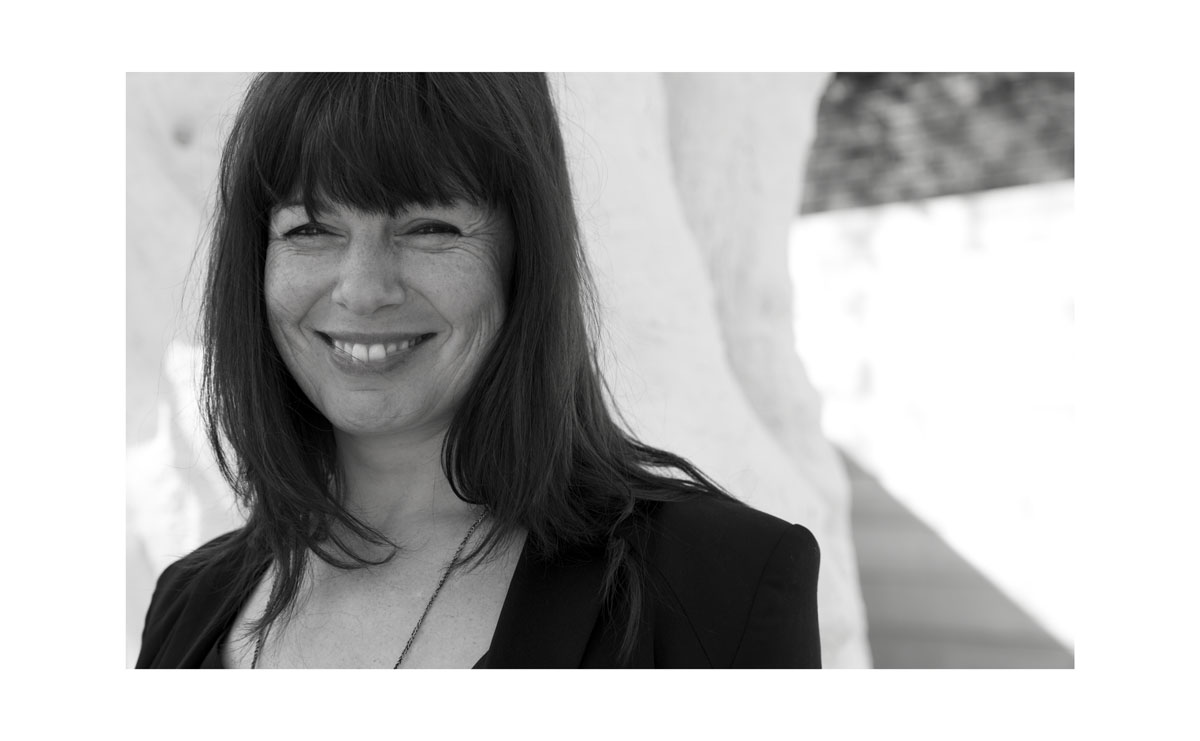 Return to top