ROYAL COLLEGE OF ART
MA Interiors Programme, Department of Architecture
IDS 2 
---
THE PROJECT IS THE PROCESS; THE SENSORY ALGORITHM
Each project starts with the idea; a notion, an ambition, a vision, a question. 
The acts of decision-making between inception of the idea and the "completion" can be described as " the process".
The path of "the process" is one that weaves acquired and new knowledge and intuition: a sensory algorithm of experience, fact, and emotion played out through time. The sensory algorithm could be interpreted as oxymoronic and this is deliberate. The design of the interior is a complex resolution of historical, contextual, political, sensory, mathematical and technical inputs and we want to provoke awareness of ALL that is considered as we consciously and unconsciously, rationally and irrationally, navigate our way through, choosing what to emphasize, prioritise, include and what to discard.
Every aspect in your process forms part of the sensory algorithm of your thesis. You will focus on developing an awareness of the practice of process as a tool for the development of your thesis.
THE STUDIO
We want you to be "masters" of your territory. We expect scientific research, intuitive witchery, site investigations, material experiments at all scales. ergonomic theatre, perception challenges, decision theory, multi-sensory paradigms , programming choreography, interaction scripting, atmospheric alchemy, story telling. We will encourage you to use both analogue and digital techniques.
We are not prescribing your project brief but we expect you to set your ambition and territory from very early on. The thesis position can be playful or reverent, fanciful or sublime, material-led or metaphysical, but it will be developed through this process of research and testing and documentation. We expect your thesis to be informed by your dissertation, even if it's a reaction against it. The aim is to develop original concepts that lead to rich, layered design proposals, grounded in their context, aware of their politic, developed in their aesthetic and that provoke you to investigate, not what Interior Design is but what it could be…
Key to the studio is the discipline of regular documentation of process. Eventually you will have a year-long assemblage of material that reveals and reflects this. The choice of media should be driven by your manifesto. Reflect on the enduring relevance of Marshall McLuhan: "the medium is the message". We will not prescribe your medium but it must be tangible. It could be an incremental model, a mile long collage, a tapestry of media, a continuous sketch. It is a live assemblage and should always be seen as a work-in-process…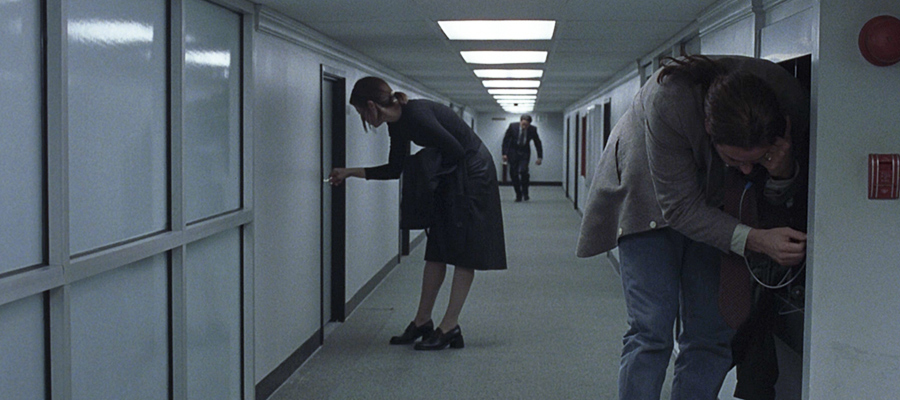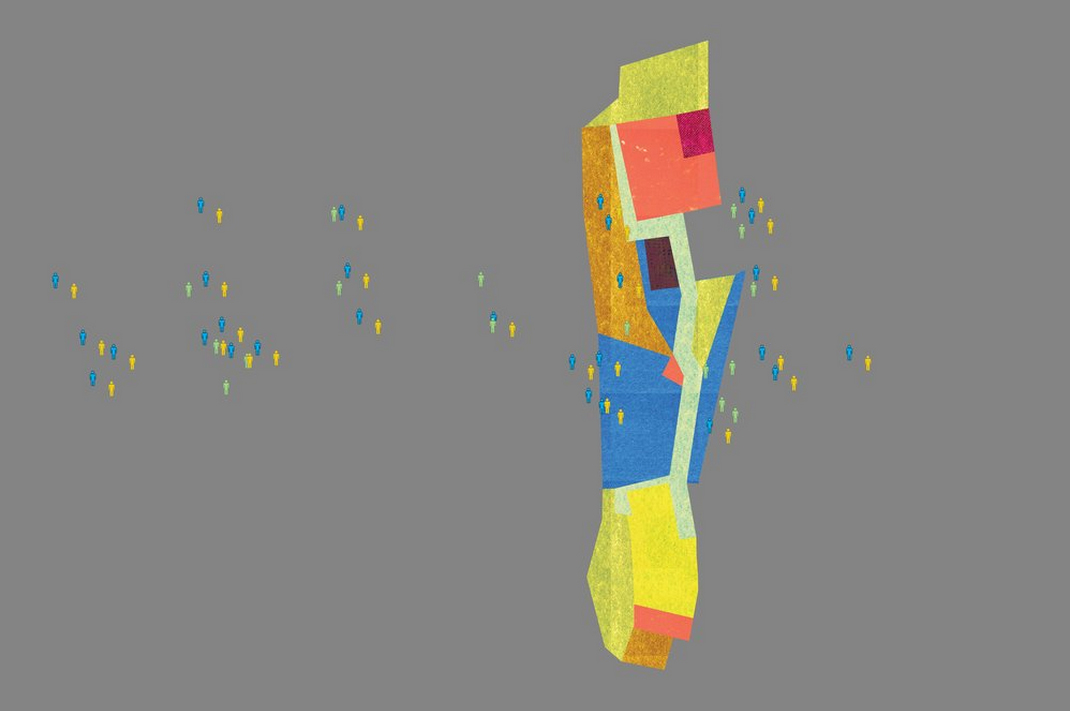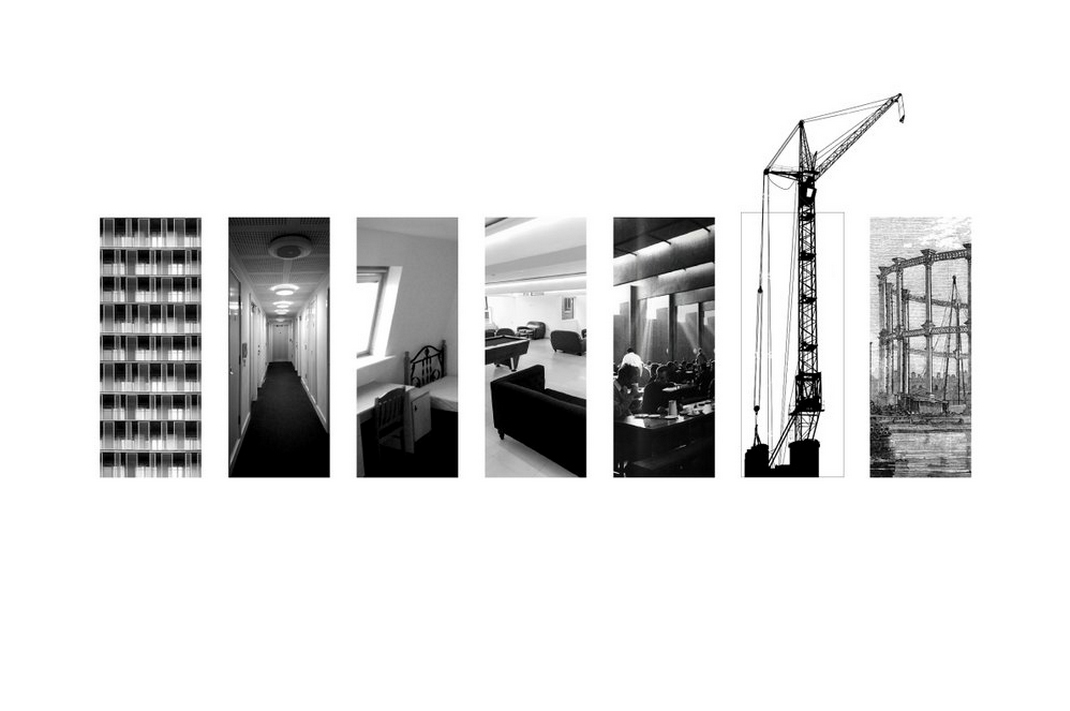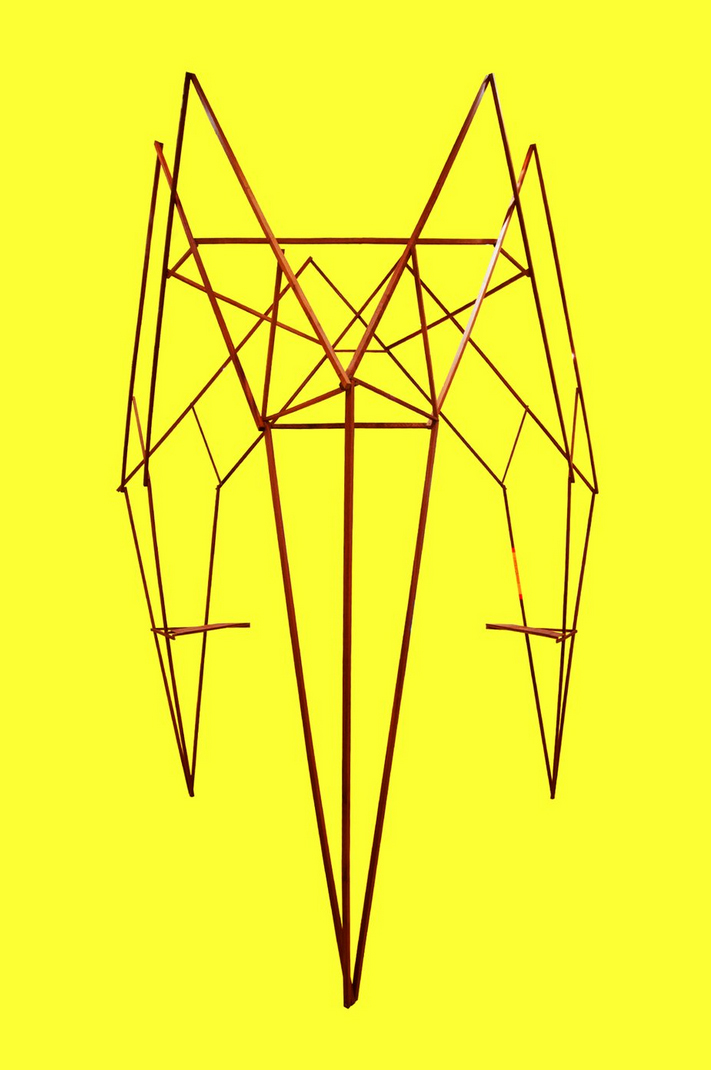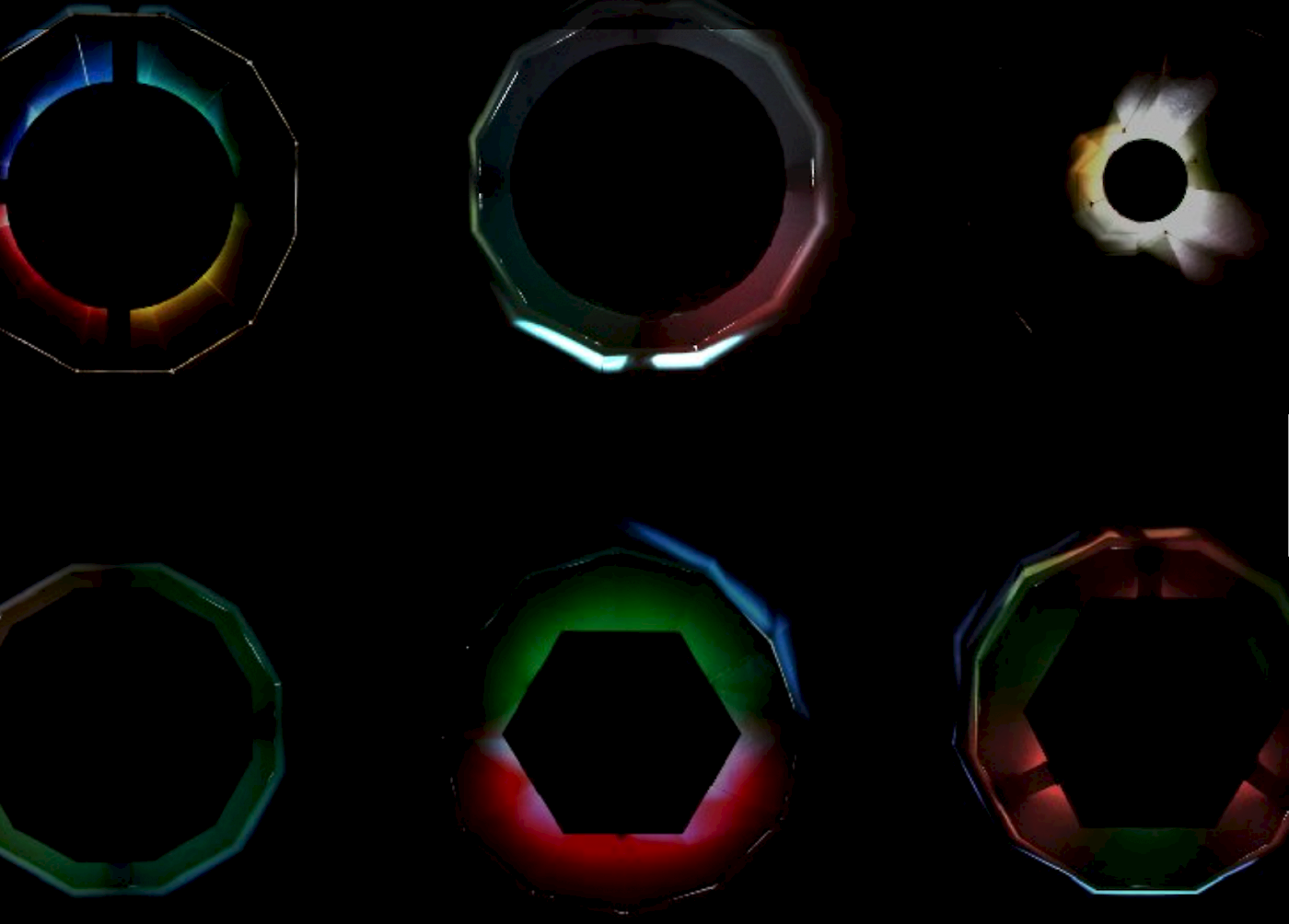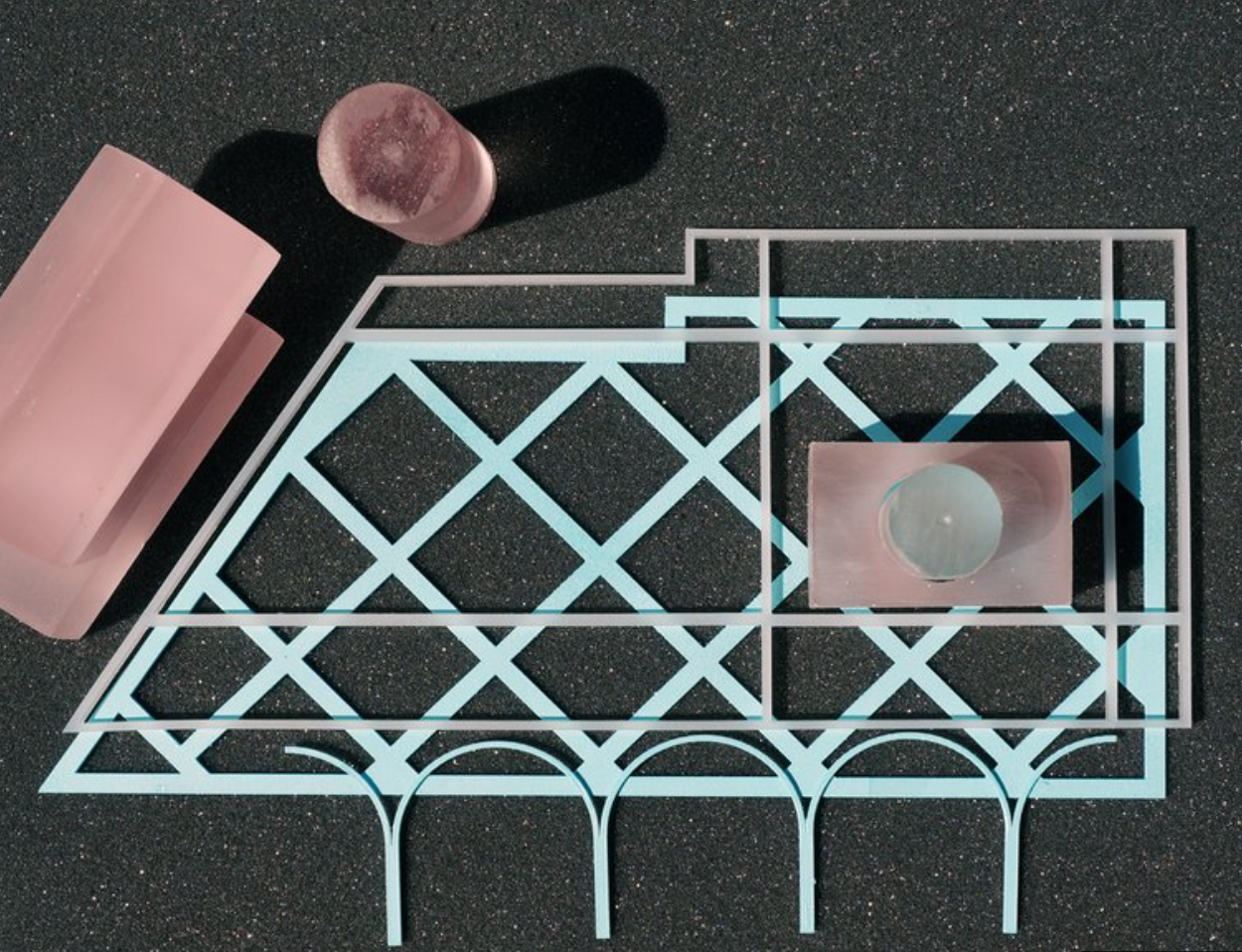 Return to top