OMA | ARO
Prada Epicentre, SOHO, NYC
The 1st "epicentre" store. Followed by Tokyo then Los Angeles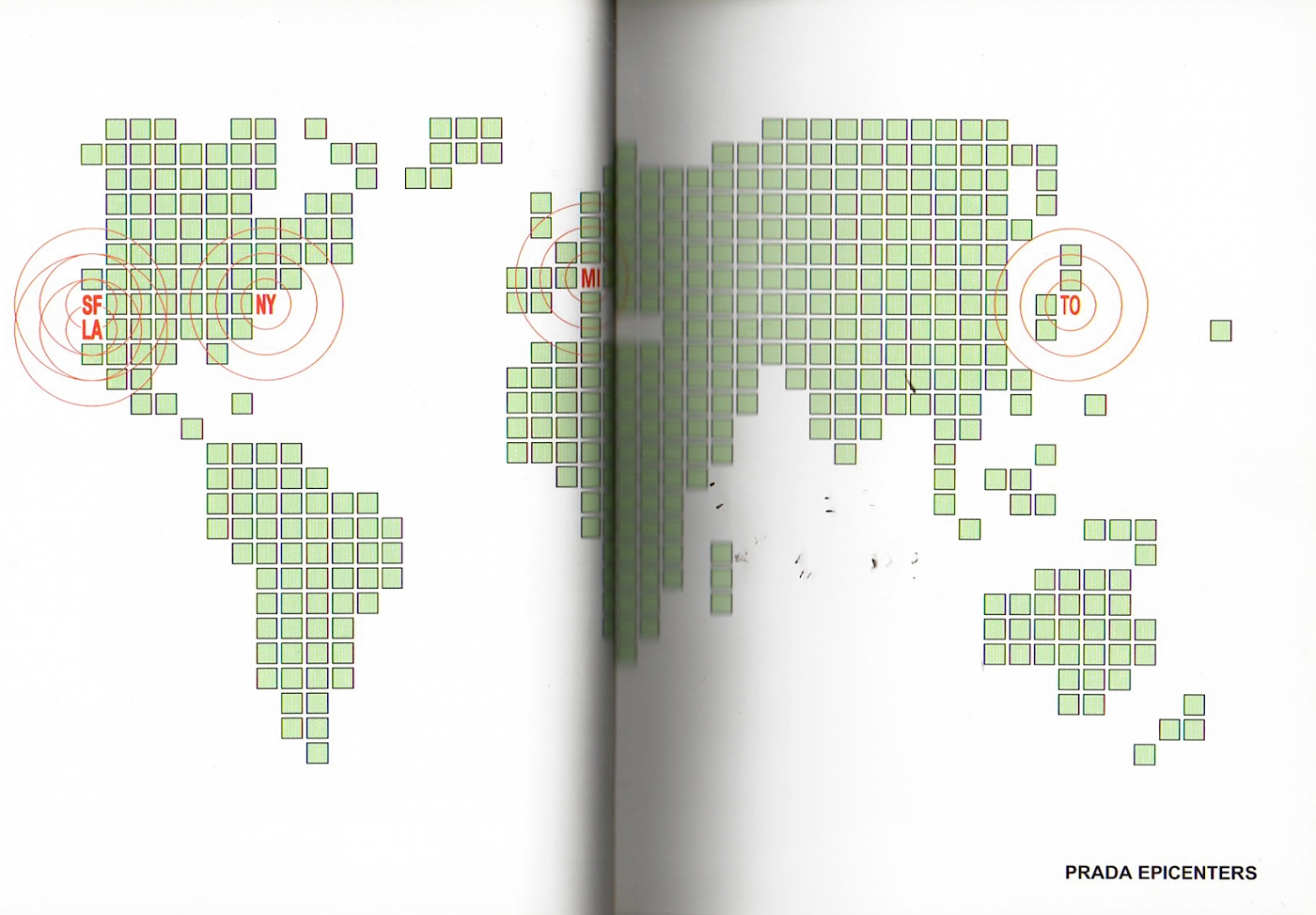 Client | Prada
Program | 2190 m2
Location | New York City, Soho
Architect | OMA with ARO
Jenny Jones | Material research, development, assignment and detail
---
Projecting a unique aura whereby culture interchanges with merchandise; a provocative position of luxurious intellectual coolness.
The choice of materials in this project projected were mapped to histories, embedded representations and future technologies.
Conceived at the end of the 20th Century, the epicentre concept represented a tabula rasa for global estate strategies for global luxury brands.
OMA team | Rem Koolhaas Ole Scheeren (Partners-in-charge),Timothy Archambault, Eric Chang, Ergian Alberg, Amale Andraos, Chris van Duijn, Alain Fouraux, Jens Hommert, Jenny Jones, Julia Lewis, Christiane Sauer, Markus Schaefer, Oliver von Spreckelsen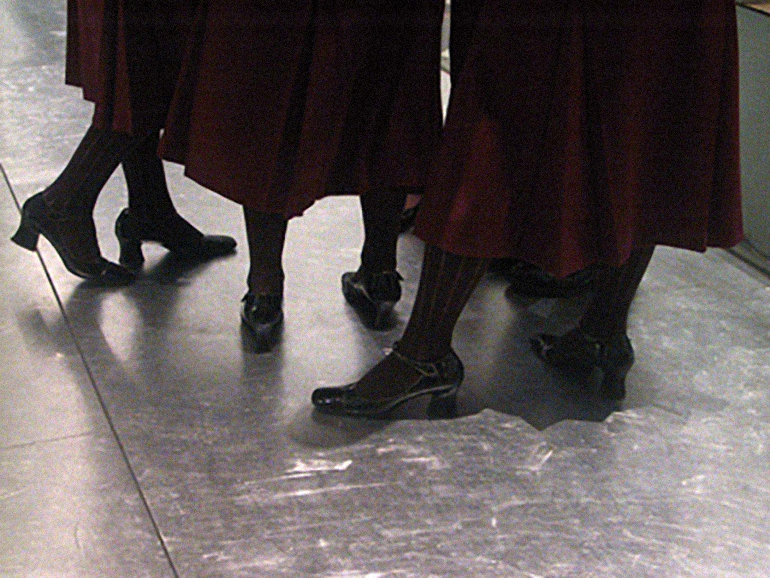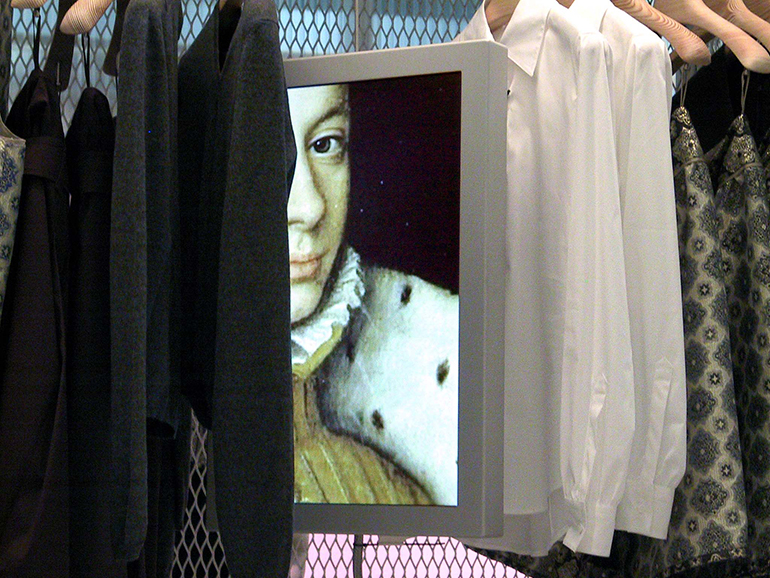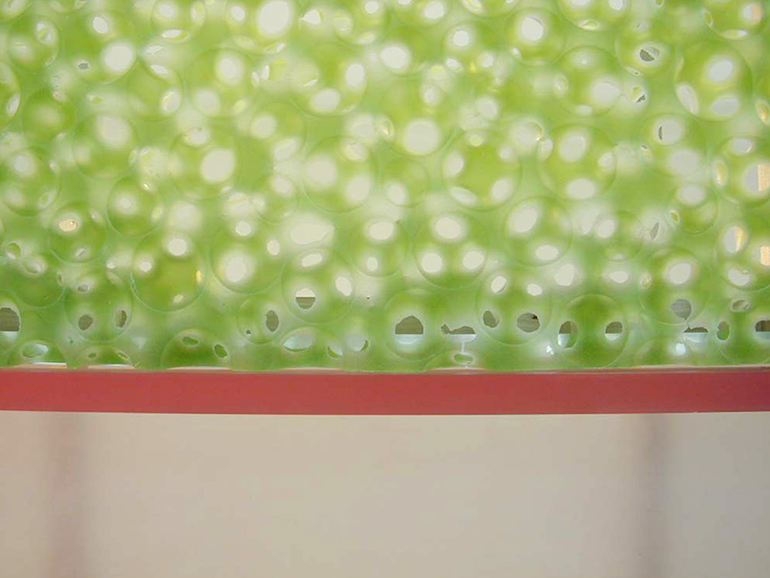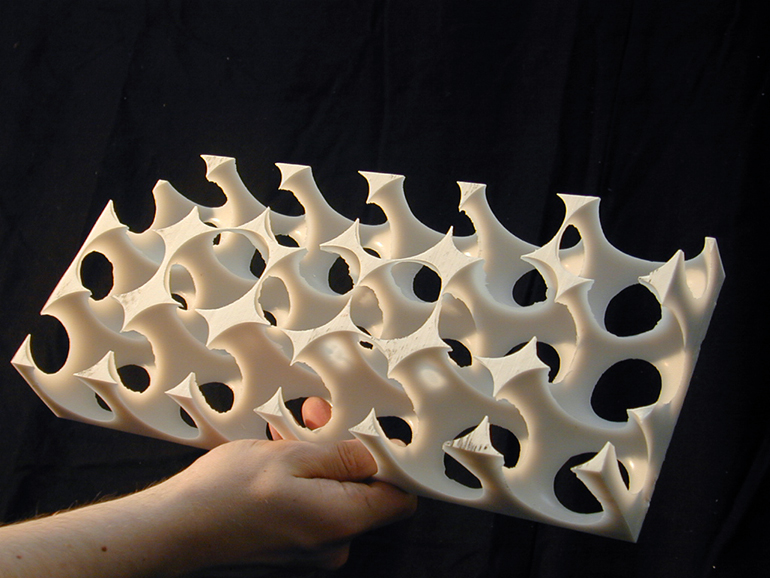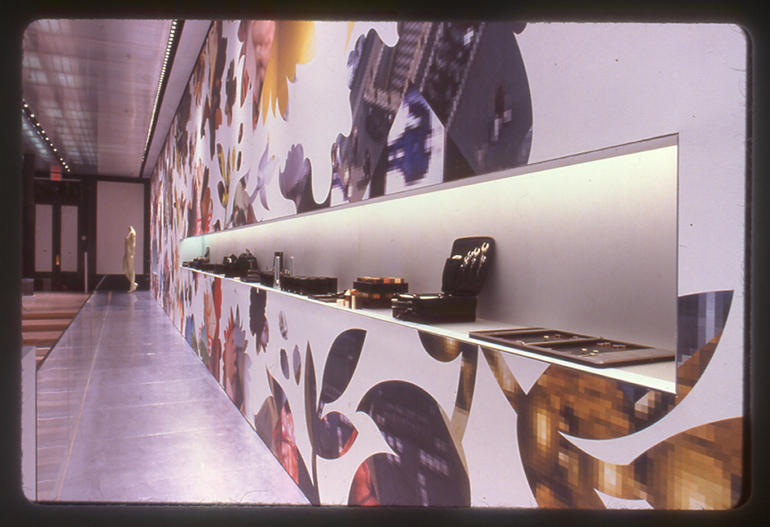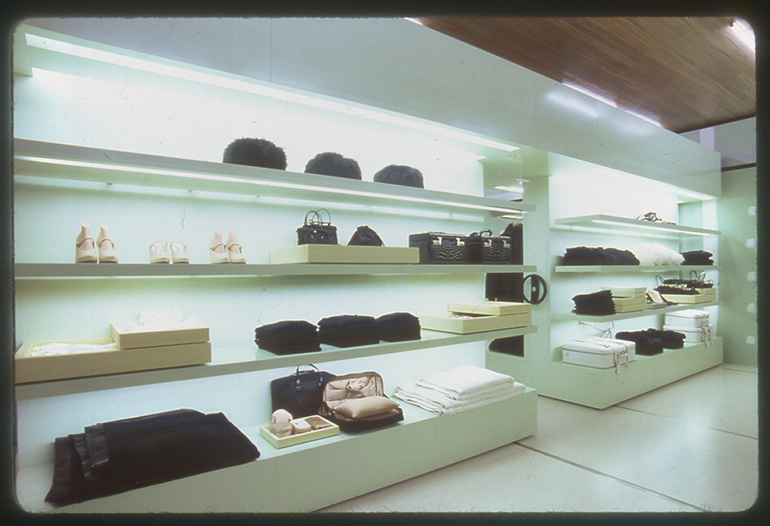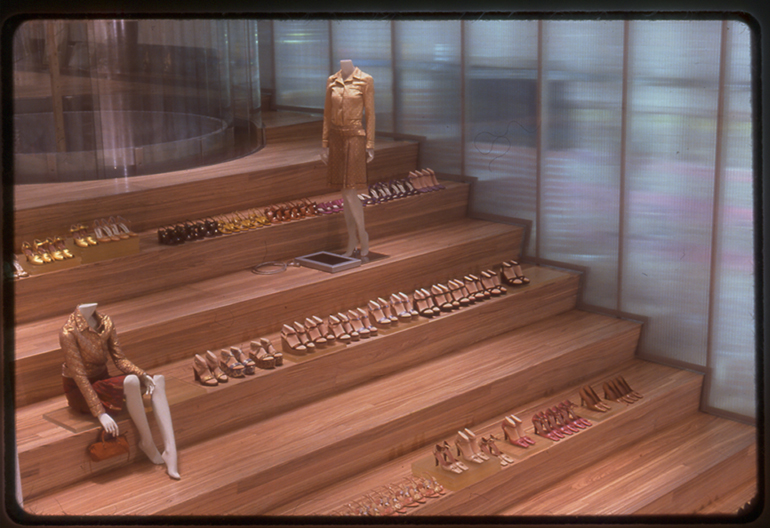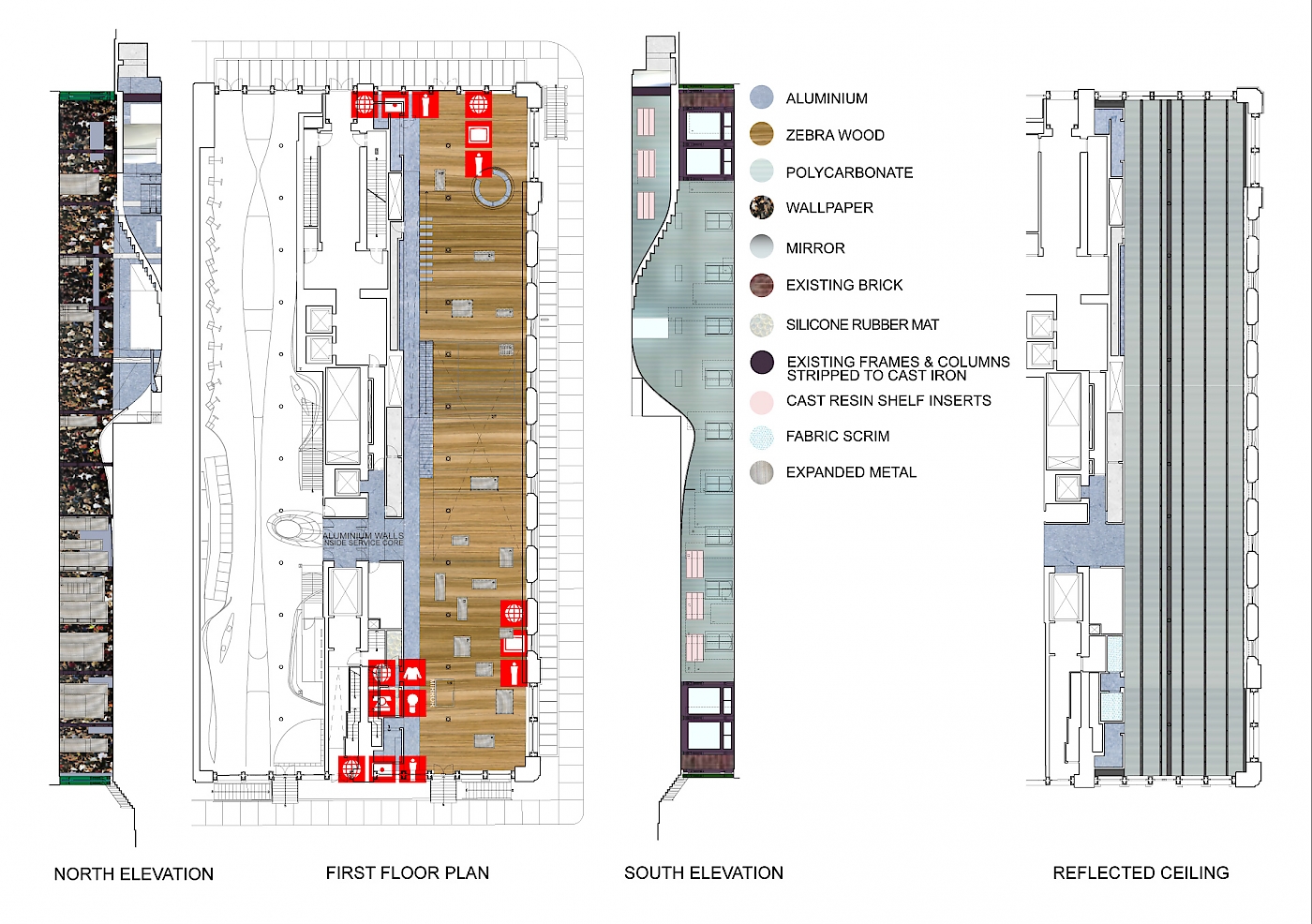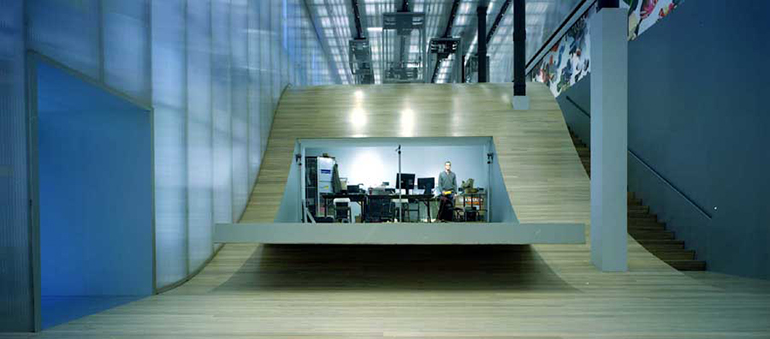 Return to top