Studio Jenny Jones | Southwark Borough Council
Drama, Dance, Games Hall
Circulation as Exercise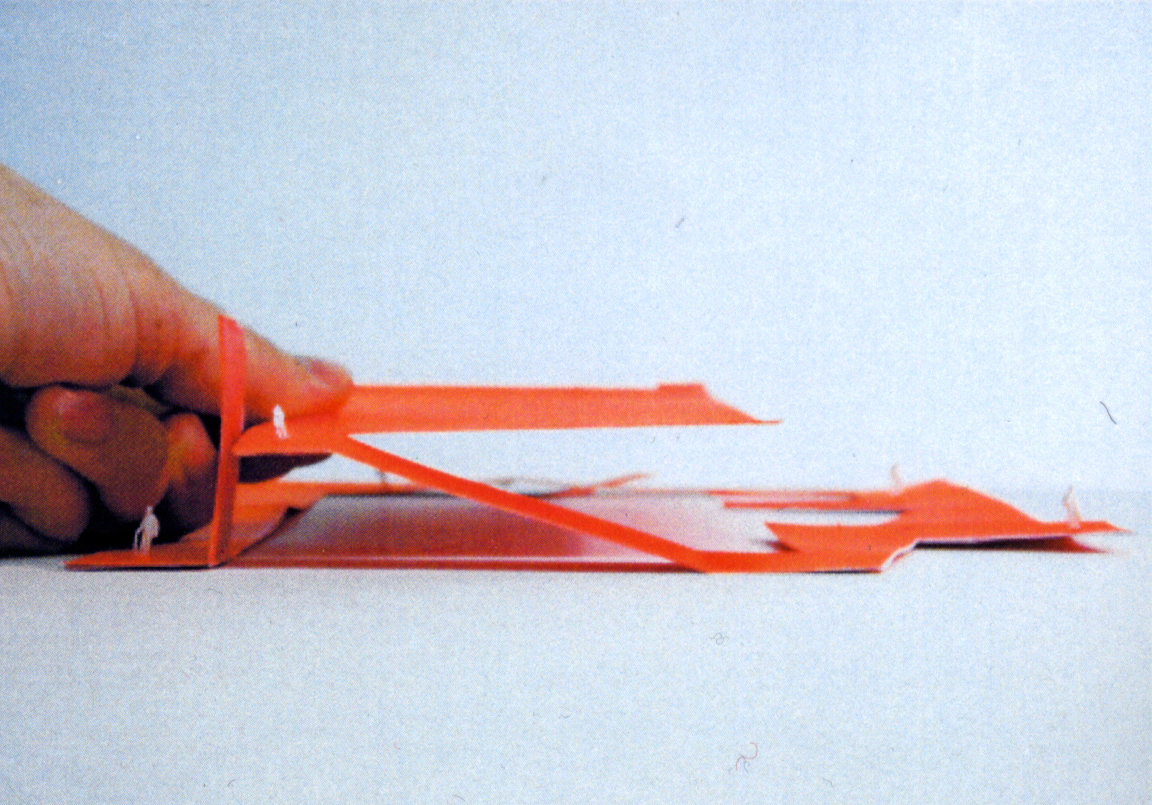 Client | Department for Education
Program | Sports & Drama Complex
Location | Charter School, London
Architect | Jenny Jones for Southwark Borough Council
---
Part of the Government's Building Schools for the Future program.
The program had to provide a sports hall and two dance studios with changing facilities; linked to the school and the community.
The specific functions requirements are regulation prescribed. The access and circulation to them was the challenge/opportunity. Letting the story unfold from the very reason for the building; the circulation became part of the physical exercise and evolved to become the 'circuit'. The materiality of the circuit is homogenous red athletic safety surface allowing the circuit ribbon to seamlessly go from inside to out, up and down etc. The journey along the circuit allows framed views into the sports hall and sometimes is wide enough to become a room. In one area it folds up to form a bleacher area allowing informal viewing into the dance studio.
Team | Amolak Dhanjal, Hernan Fierro, Christine Flack, Jenny Jones, Sui te Wu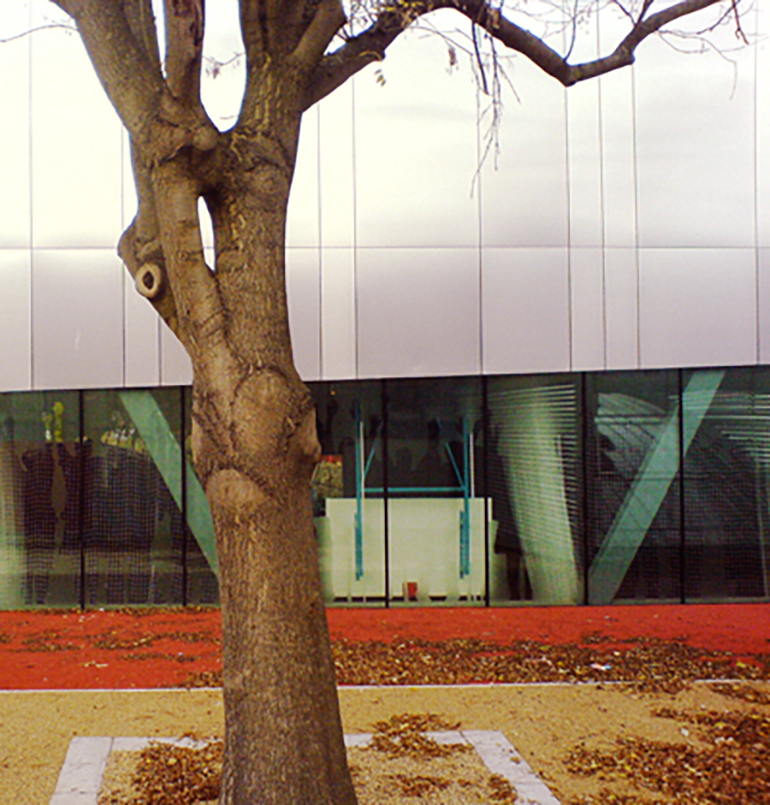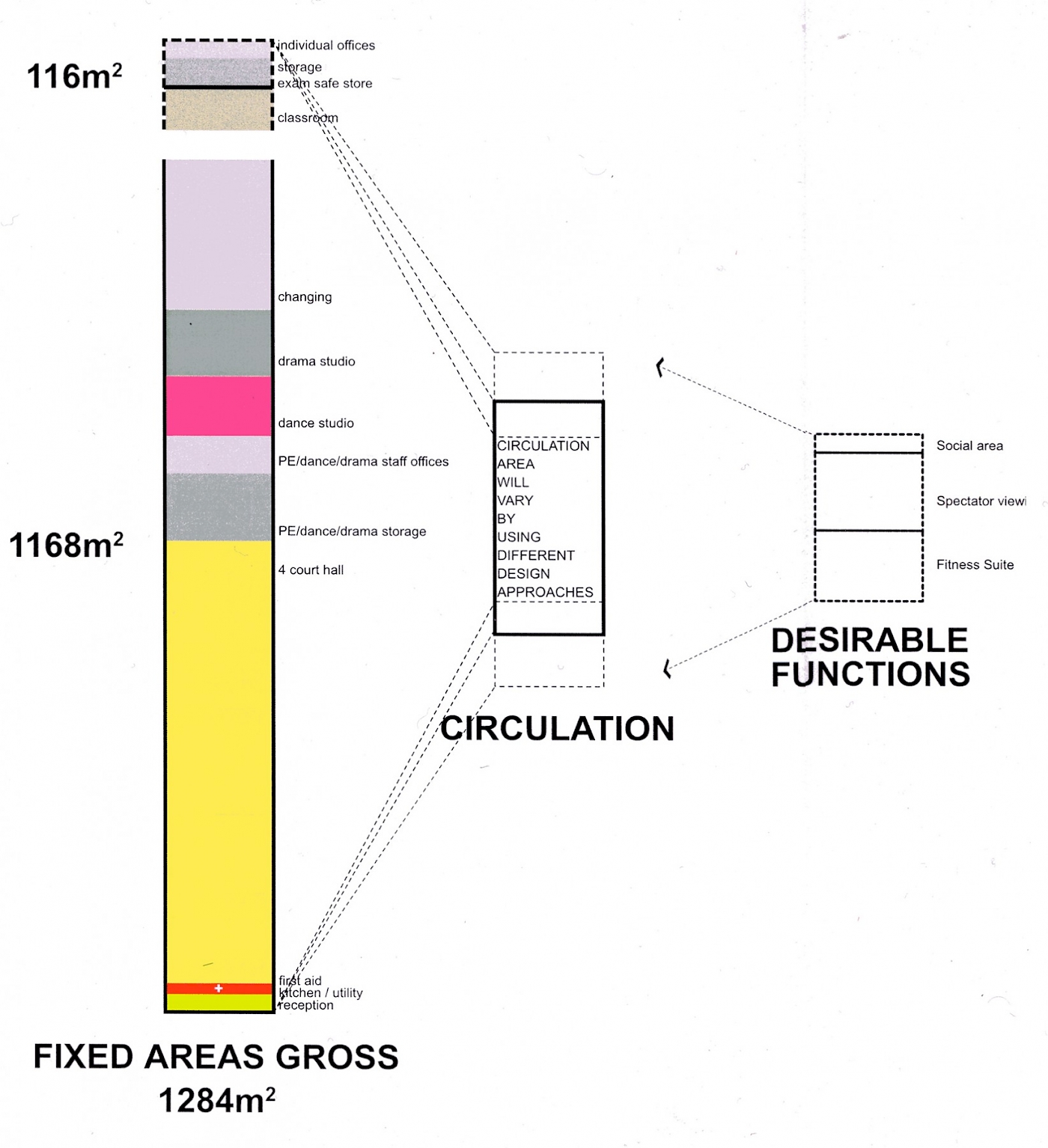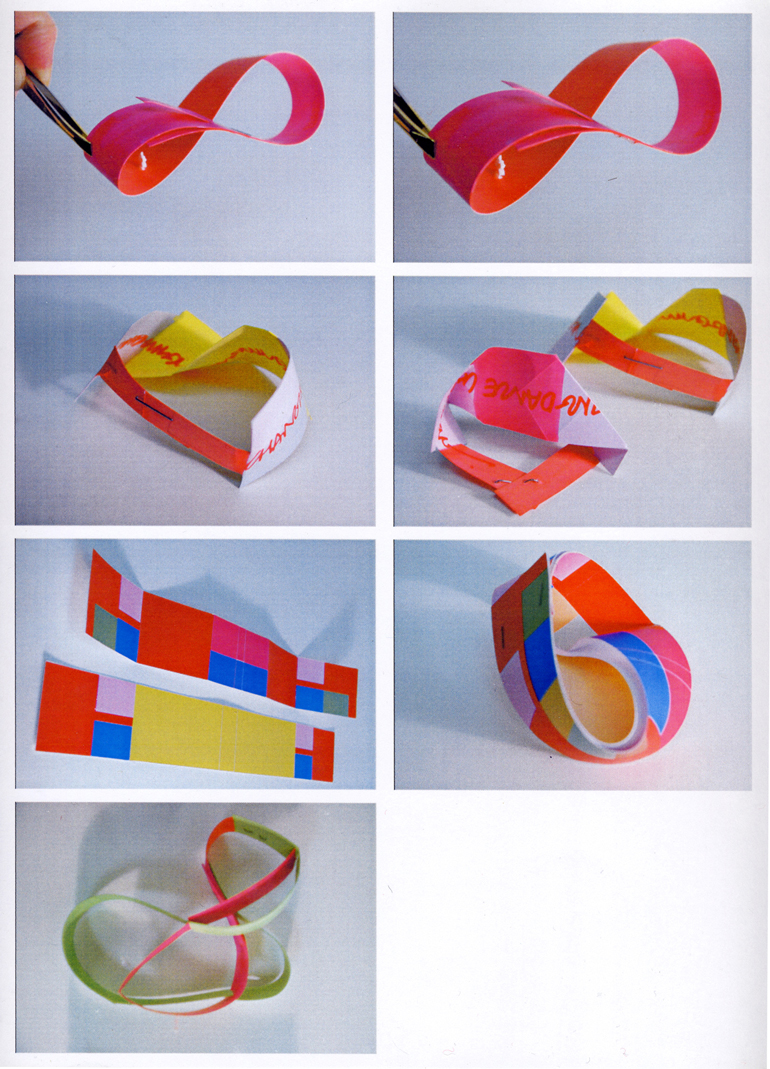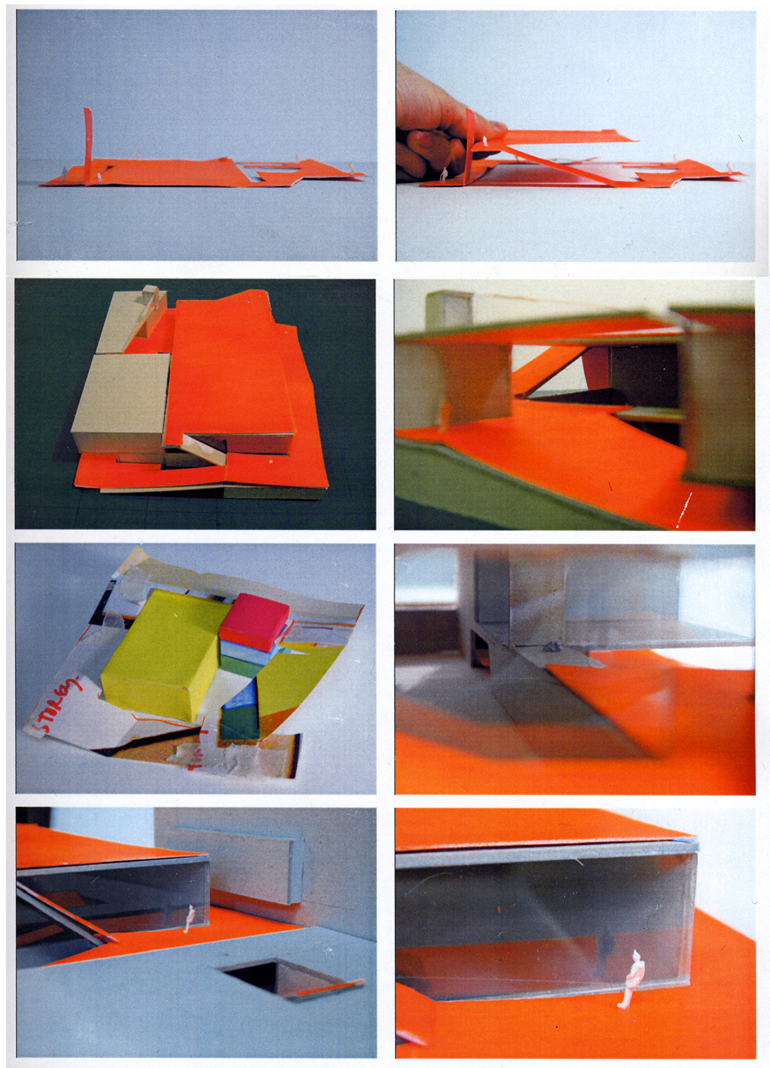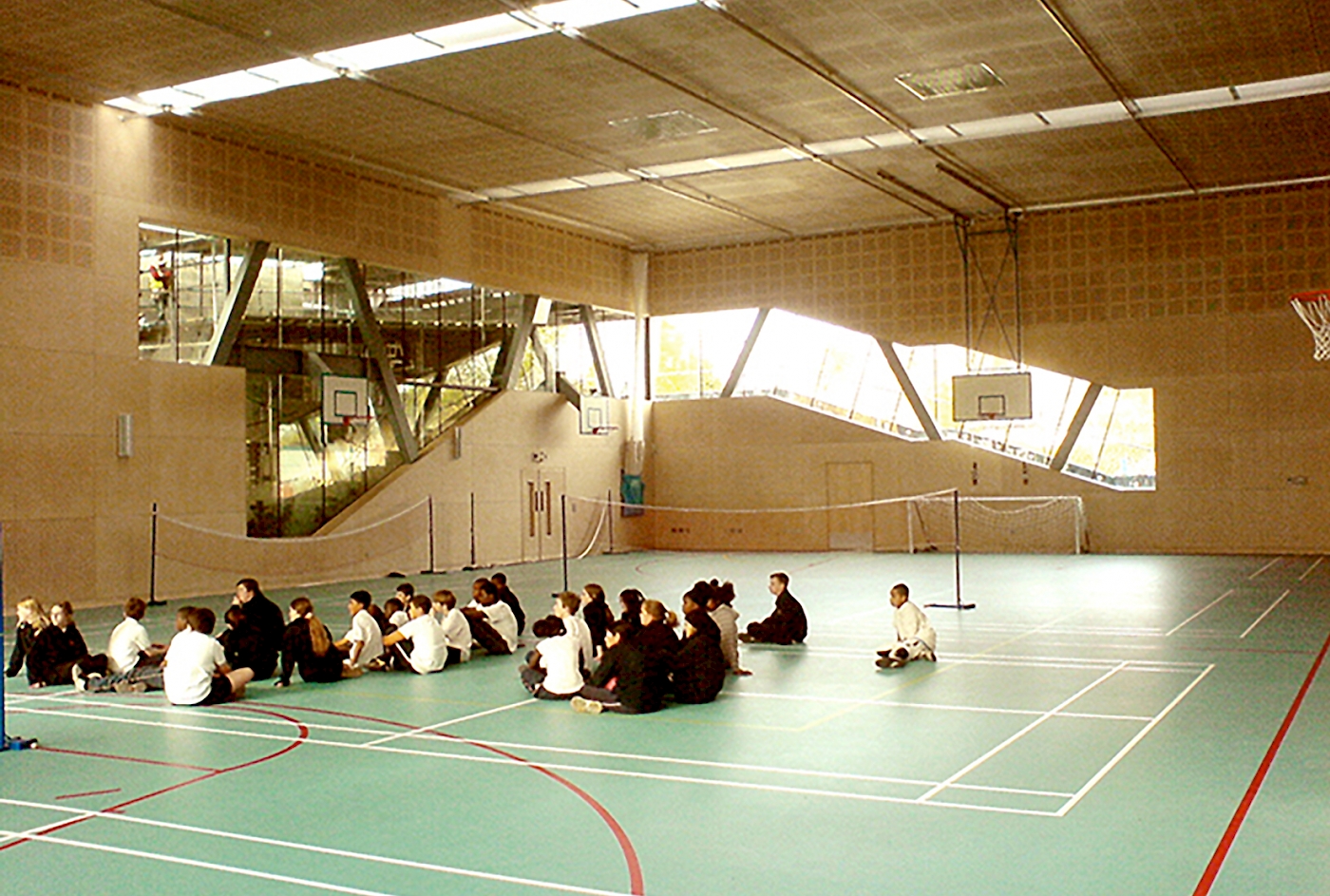 Return to top