Studio Jenny Jones
No.5 Loft
Renovation of 1990's Developer's Repurposing of 1920's Factory

Client | Private
Program | 68 m2 Loft | refurbishment of apartment in 1920's Factory
Location | London East
Scope | Interior Architecture, bespoke kitchen, furniture & fixtures 
---
The redevelopement of this loft focused on compressing enclosed functions so that the open functions could enjoy the "free-ed volume". It was found with a late 90's developer fit-out that I suspect had been designed at 1:200 and was laid out as a studio with an enclosed kitchen and large bathroom. The developer converted around 60 apartments out of the 1920's Factory Building and because this particular unit was the small one on the corner I also suspect it wasn't prioritised.
The footprint is relatively smaller than one might expect of a "loft" at around 730 sq ft. The height and the size and quantity of windows are exceptional and so I focused on overlapping functions that could be, so as to keep as much open volume as possible. The result is an interlocked and overlapped mezzanine, bathroom and kitchen leaving the living space, 2nd bedroom and the shower to breathe in the full volume. The interlock and overlap creates a "4 point" bathroom with walk in double height shower. The internal window into the bathroom which sits in the centre of the plan acts as a lantern at night, allows daylight into the bathroom and is openable to allow "open plan" bathing. 
The material palette of white oak, polished brass, carrerra marble is reverant to the orginal concrete soffit and structure exposed brick and the original Crittal windows. As well as a full structural remodel, we designed the soft furnishings, lighting design and bespoke kitchen and furniture.
The colour palette for the end wall, bench and planter are referenced from the Polychronomie architecturale colour cards that Le Corbusier Salubria created in 1924, in the same period as this factory was built.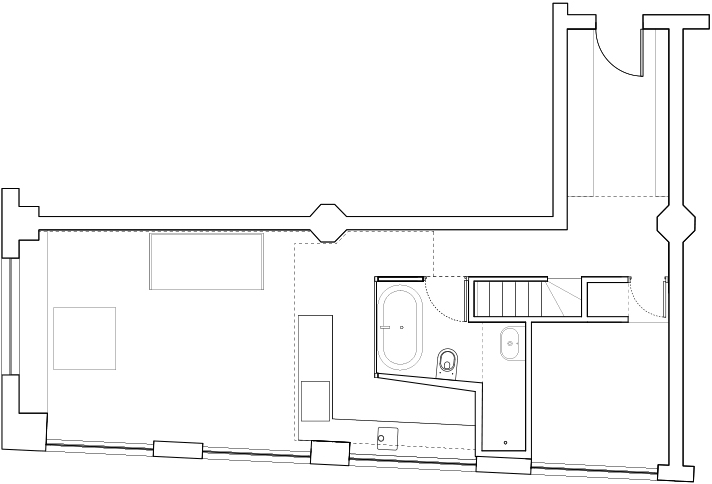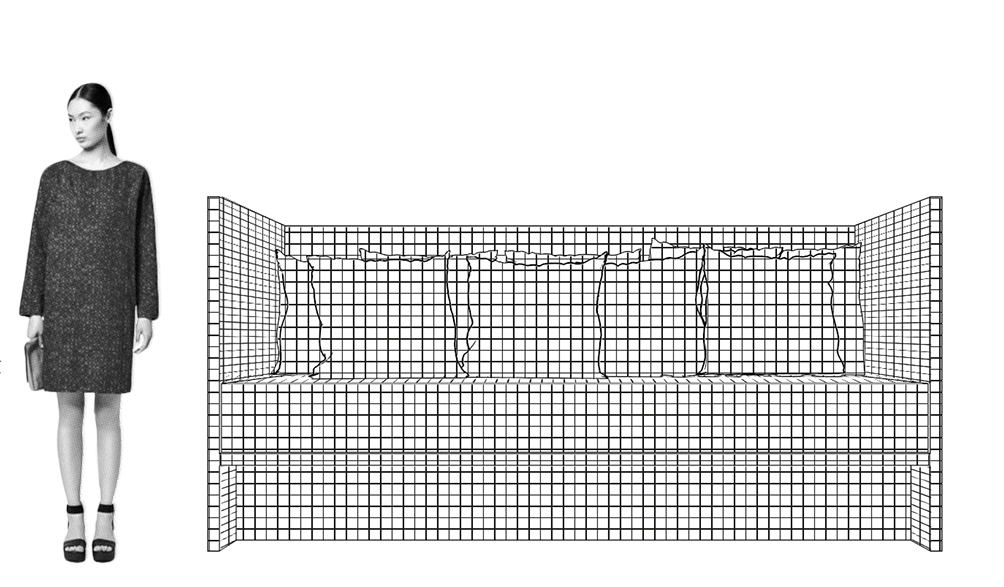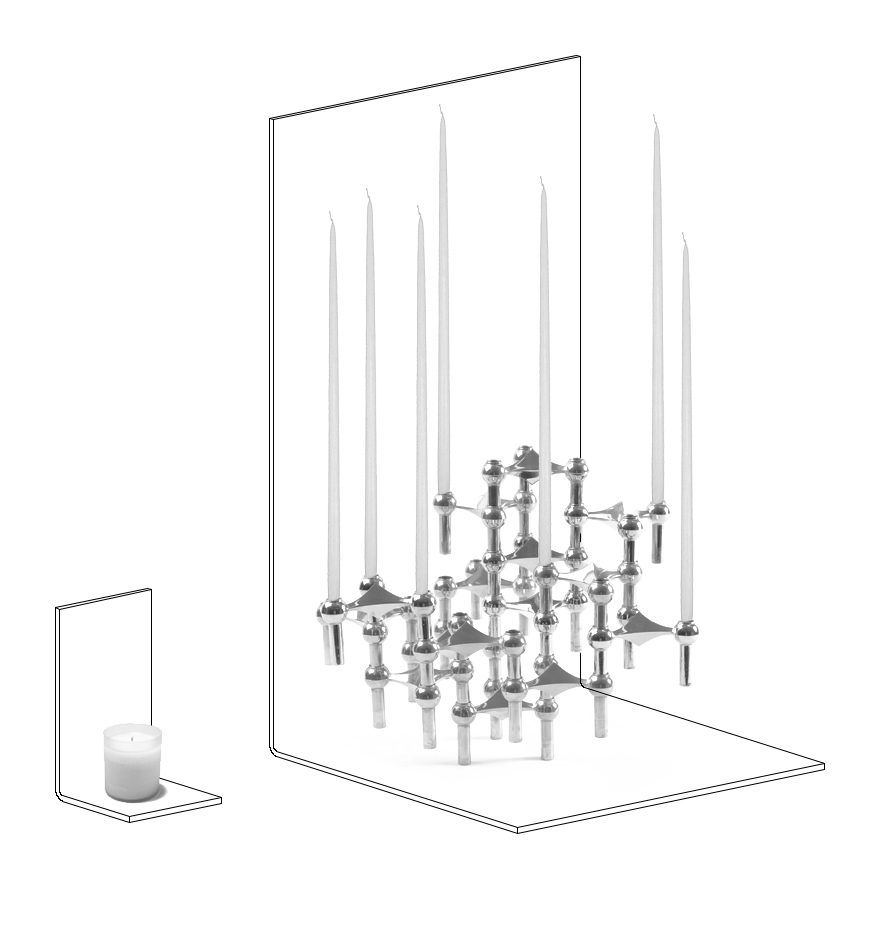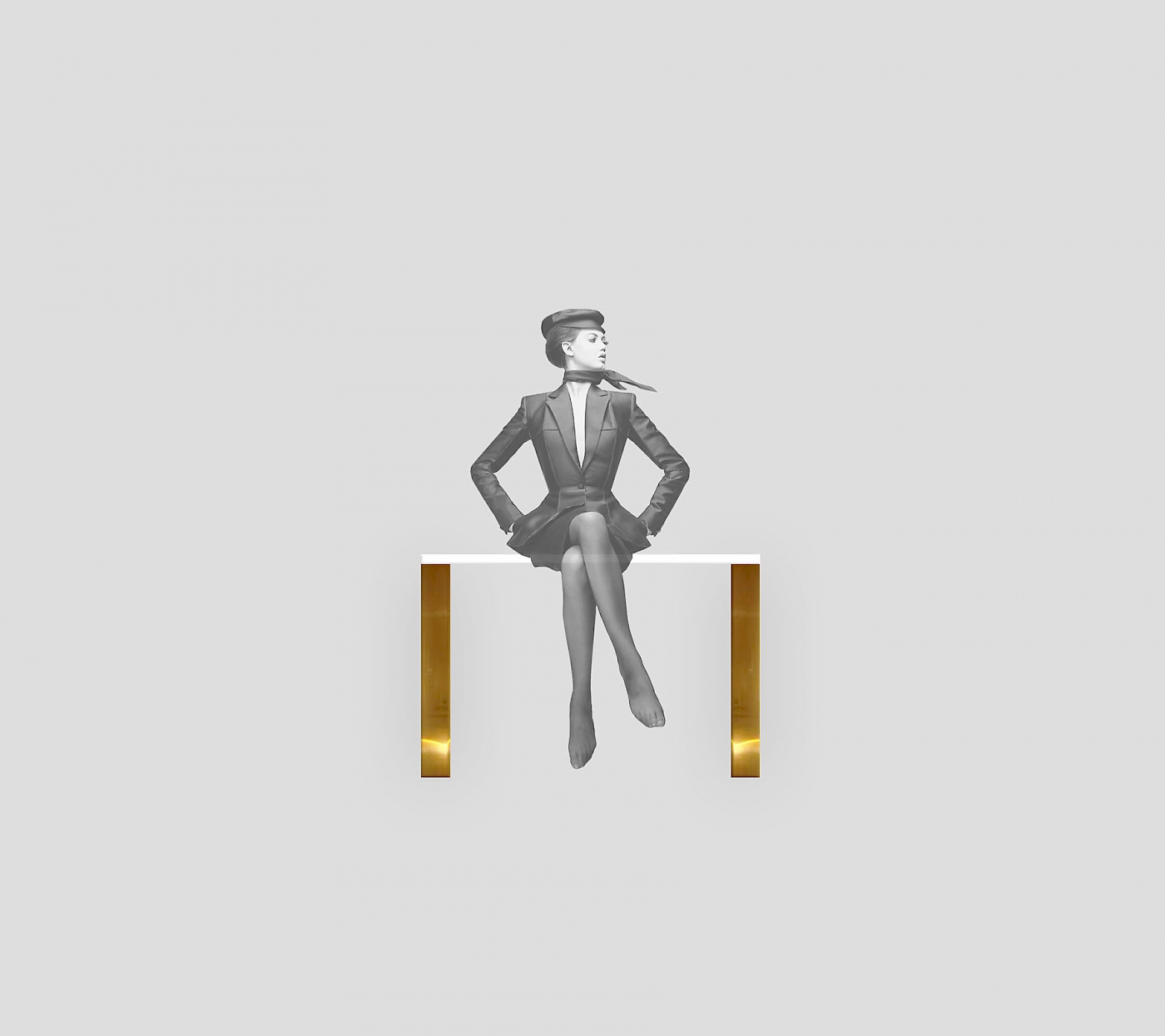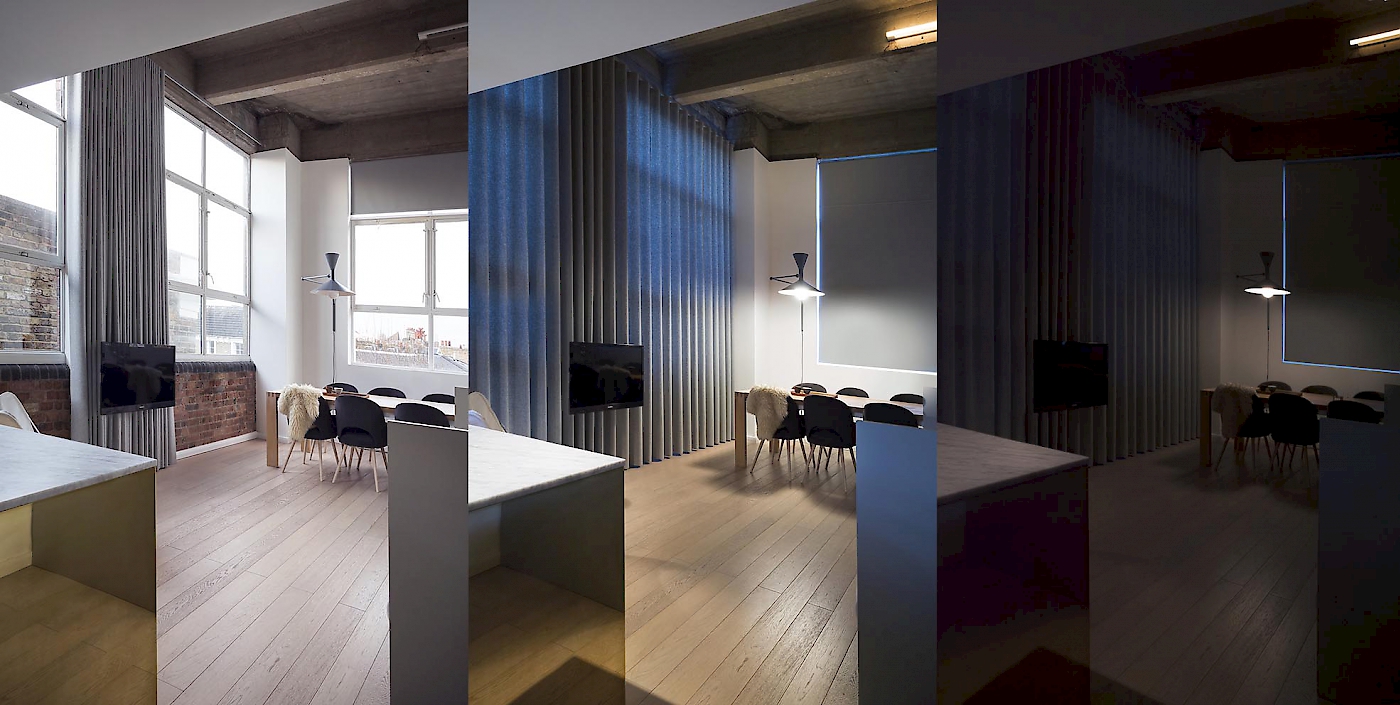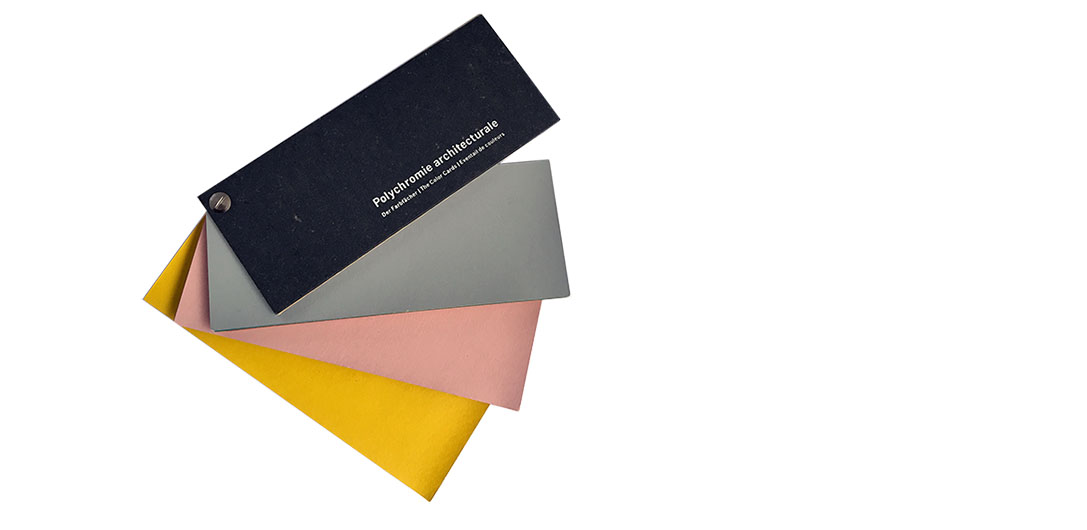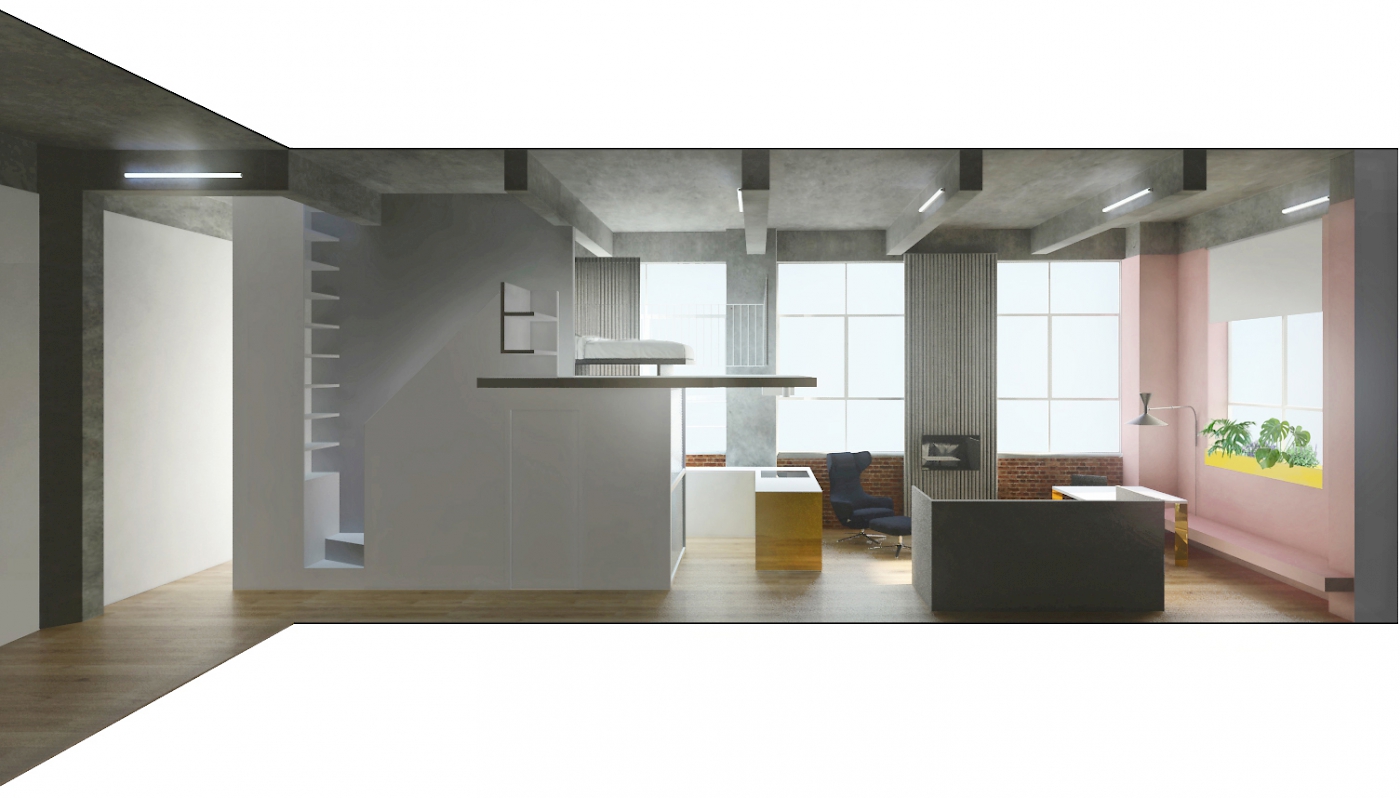 Return to top