Studio Jenny Jones | Leon Kacinari
Sui Generis
Sui Generis | Artist Residencies in the City | A new economy
Program | 13no. 100m2 Studios | Event Space / Community Hall, Belvedere, Tech Workshop
Case Study Location | Drill Tower, Kingsland Road, London
---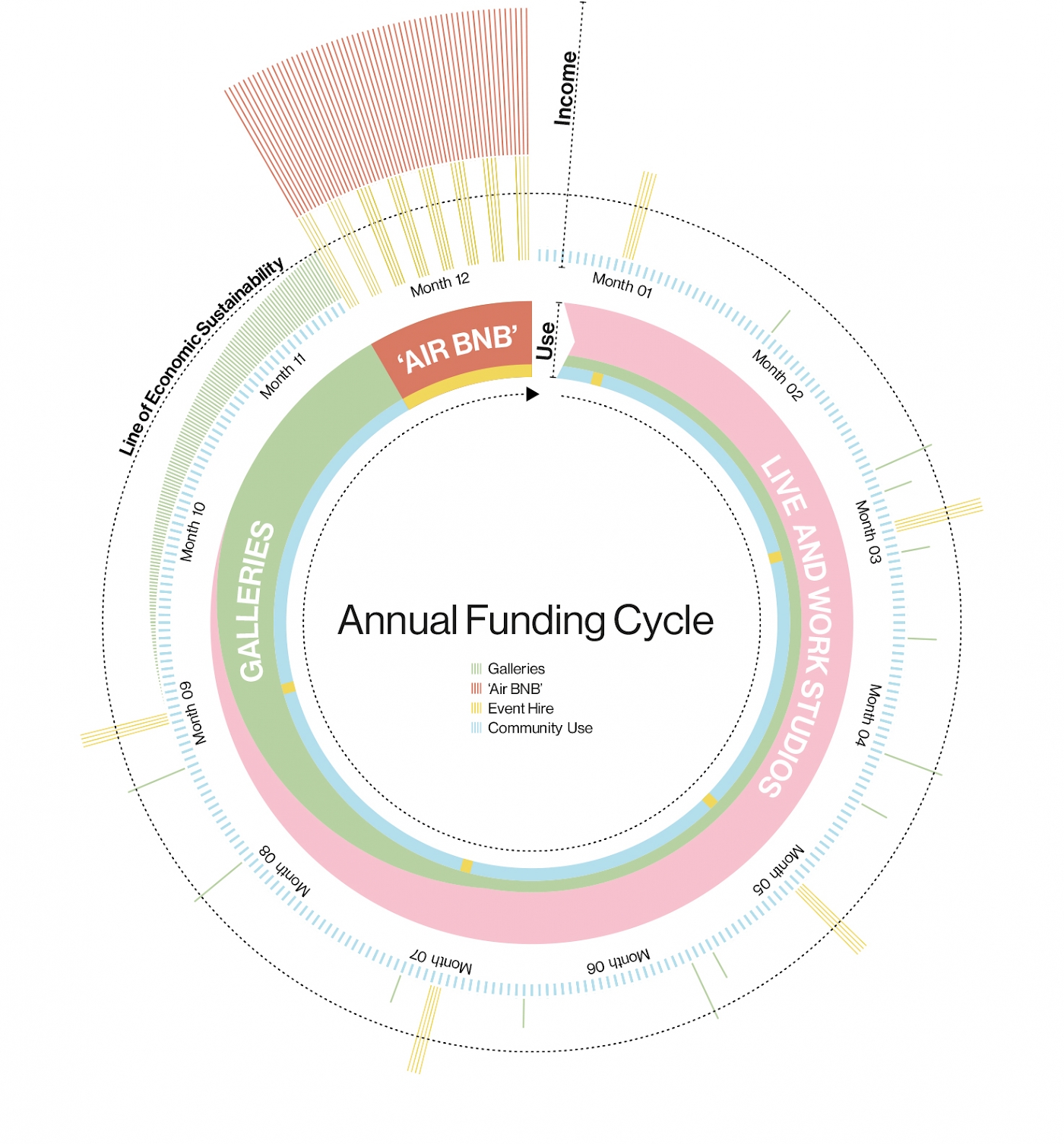 Sui Generis Rooms
---
"The poetic notion of the artist's studio in the city & the desirability of 'loft' real-estate are intertwined in the imagination.
The demand for these type of spaces for artists and for developers is oppositional.
Could we look to create a mutually beneficial relationship  between non-profit spaces and high-yield spaces? What if we built large footprint, high ceiling-ed, light-filled, column-free, minimum fit-out, flexible 'rooms' that generate a maximum return from a peak rental period to fund a transitioning residency to exhibition program for the rest of the year?"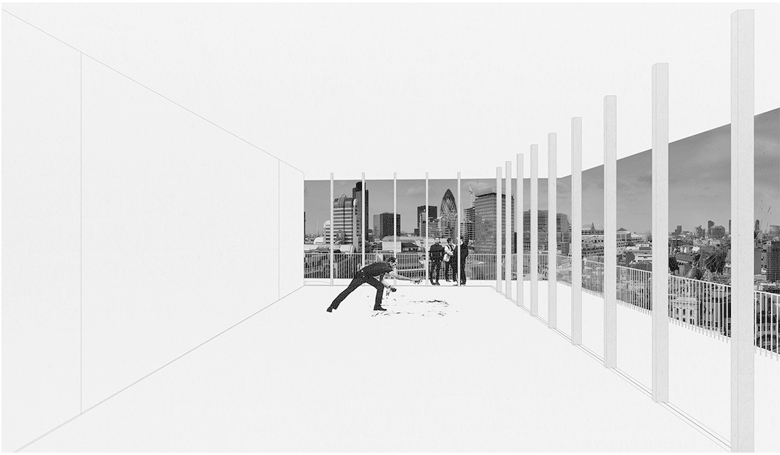 Re-Purpose the Drill Tower / LONDON case study
---
We  propose to activate the Drill Tower as a free core, embedded with memory and identity for the area and for the city's fire service.
Around the Drill Tower new floor plates, simple and flexibile. Basic shells ( "sui generis rooms" )  to allow the animation to play out from year to year. We say build the biggest volumes with a minimum fit-out. Free-ed from expensive finishes and building services the build cost psf is minimised. Creating a type of architecture that allows many programmes to happen over time needs stuctures and envelopes that anticipate reprogramming and allow it to flow.  This type of factory building is in some ways a retro-active brief: so many former Industrial spaces are now re-purposed and loved not just for their materiality but for their rawness and their commodious volumes. 
The proposal does not seek to sell on after completion of it's construction. The proposal is a project that has a completion every year when it's annual SHOW goes up. Running  a public facility with a non-profit making mandate works where ROI target is set with long term view allowing the programmes to prosper over time. Success can be measured against a body of work generated by the alumna and the business of bookings for the hire of spaces.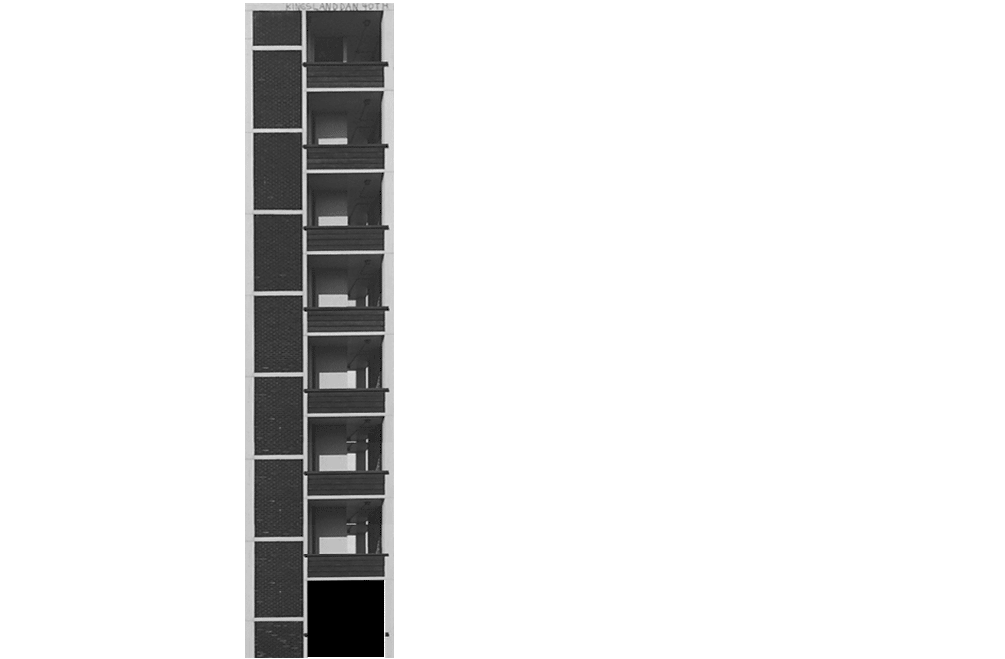 Animated Classifications / Merging the Public & Private / The Mixing Chamber 
---
Throughout the 80's and 90's the use of the Sui Generis "live/work" classification permitted investors to develop unused industrial spaces.By permitting hybrid planning classifications, spaces are vitalised by the momentum of change and the viability of generating a gamut of revenue streams  is increased by permitting flexible (but covenanted) uses in the building to minimise redundant space and maximise animation. 
What if we introduced more /// to the Sui Generis?
Could this overlap generate a new economy; allowing more with less?
Programmed change of use acts like a musical score, the way the building is used transforms as the classification changes. The line between public and private is blurred and dynamic and permeable building encourages a place where connections are made.
What if the narrative to the score was to provide good sized studio space, convenient living accomodation, engage the community in the work from the studios AND subsidise this with other revenue streams with higher margins that do not take over.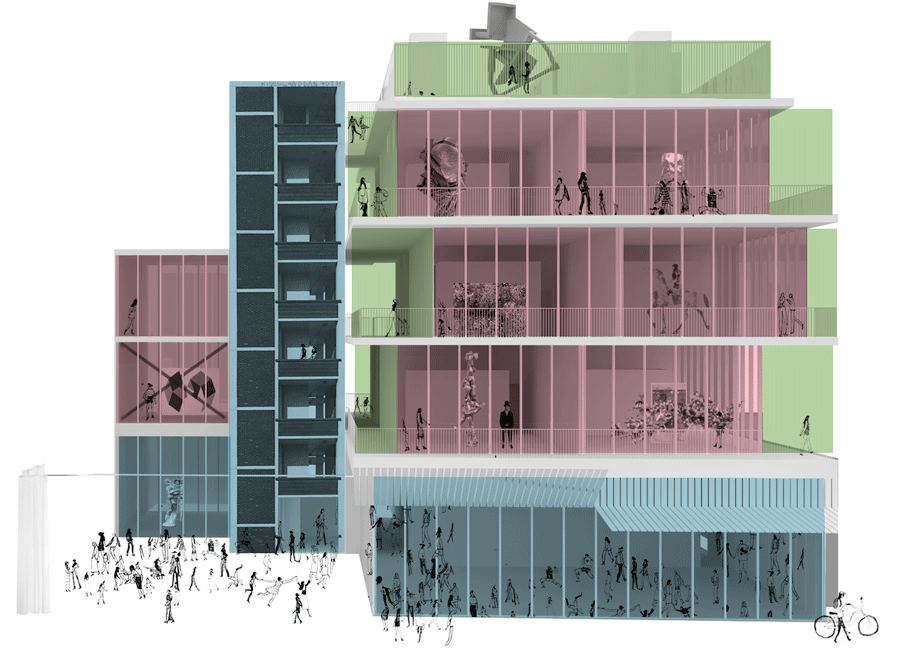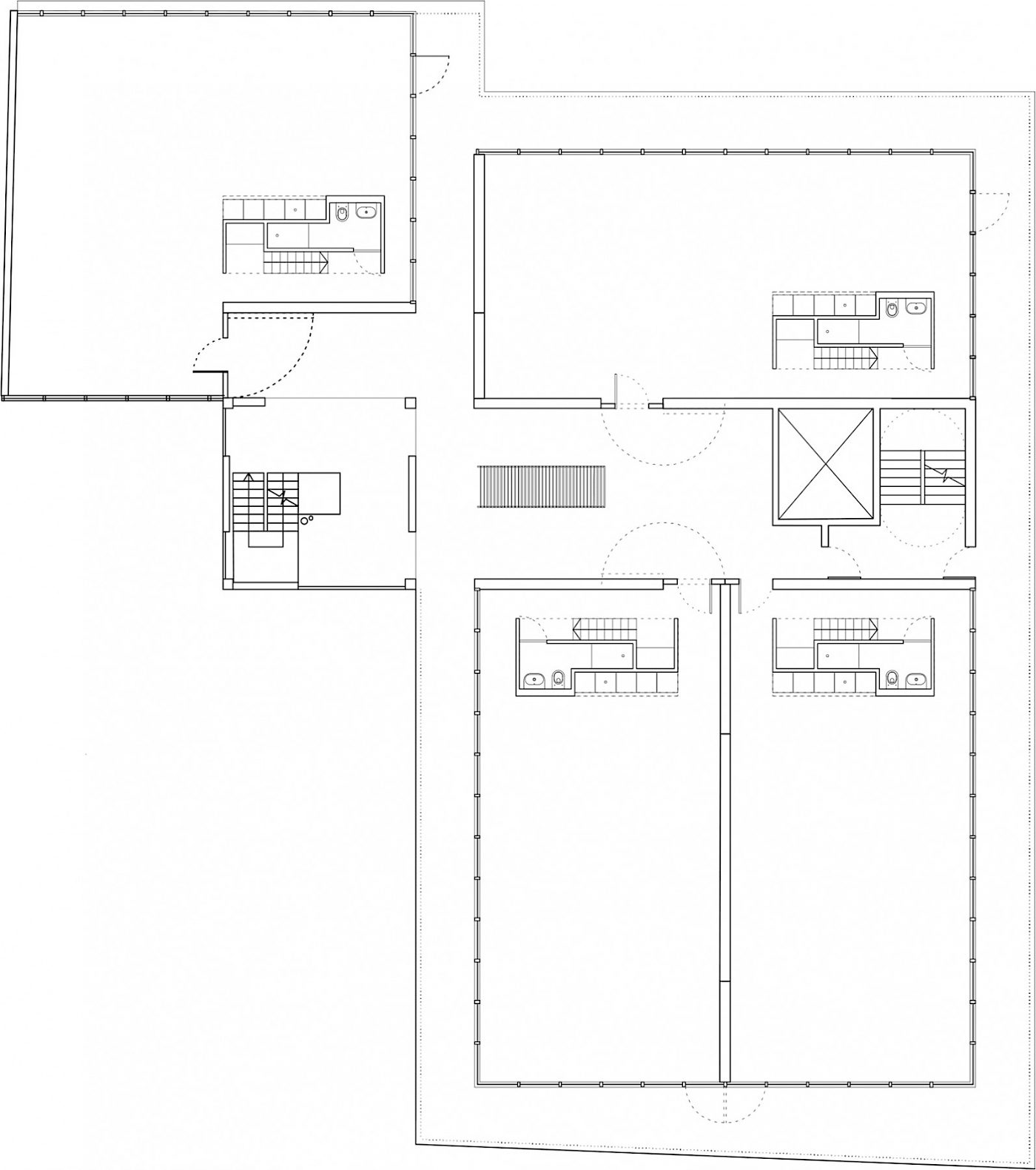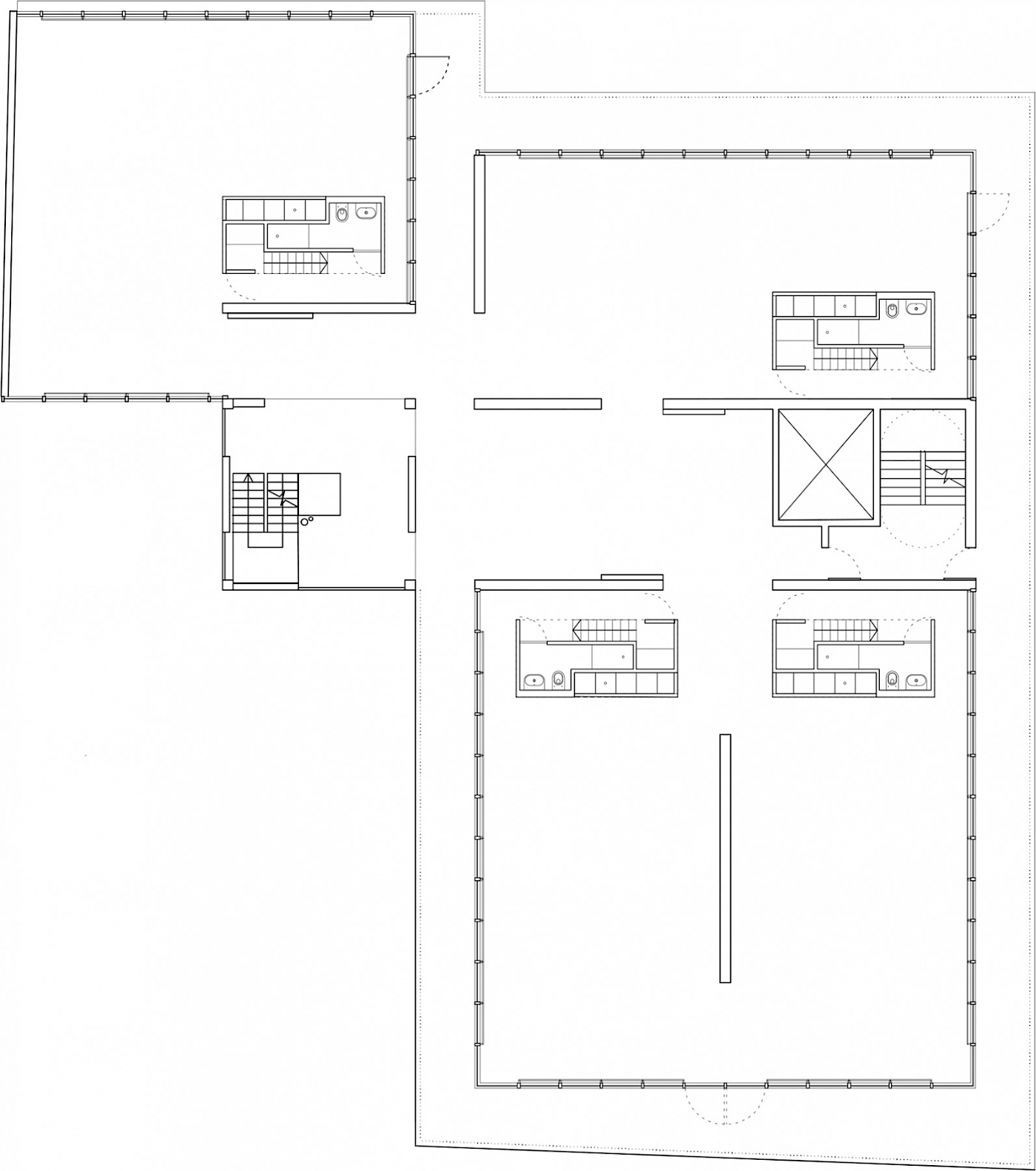 Return to top